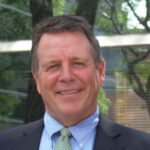 Tim McMahon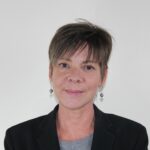 Susan MacMajor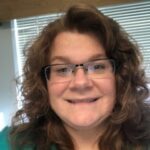 Carol LaFalam
DIRECTOR OF HUMAN RESOURCES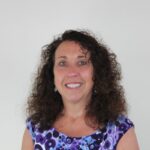 Ruth Frechette
DIRECTOR OF FISCAL AFFAIRS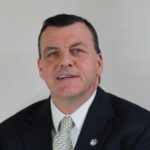 Scott Eaton
ADMINISTRATOR, CROZIER HOUSE
Marie Kudron
ADMINISTRATOR, SOUTH COUNTY AREA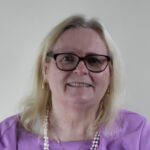 Susan Maedler
ADMINISTRATOR, SENIOR EMPLOYMENT
Madelyn Hennessy
Madalyn Sirois
SOCIAL MEDIA/FUNDRAISING COORDINATOR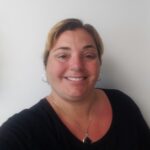 Angel Bodziak
ADMINISTRATOR, WOMEN'S RECOVERY PROGRAM
Gail Flynn
ADMINISTRATOR, FAMILY SHELTER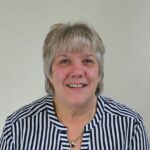 Paula Nicholson
REGIONAL SUPERVISOR, HOMECARE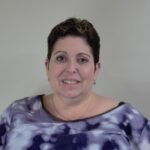 Laura Powell
ADMINISTRATOR, PARENT AIDE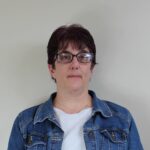 Barbara Melanson
REGIONAL SUPERVISOR, HOMECARE
DIRECTOR OF EMERGENCY SERVICES
ADMINISTRATOR, MERCY CENTRE
ADMINISTRATOR, LEOMINSTER
REGIONAL SUPERVISOR, HOMECARE
REGIONAL SUPERVISOR, HOMECARE
ADMINISTRATOR, IMMIGRATION
REGIONAL SUPERVISOR, HOMECARE
CLINICAL SUPERVISOR, CROZIER HOUSE
As a not-for-profit community resource, Catholic Charities Worcester County is governed by a volunteer board of directors. Board members represent various constituencies within our community, as well as the diversity of our service area. They serve in three-year, renewable terms. Below is a listing of our current board of directors.
Joseph T. Bartulis, Jr., Esq.
Lynne E. Cronin
Rev. Msgr. John Doran
J. Michael Grenon, CIMA
Frank Kartheiser
Devon A. Kinnard, Esq.
Sandra Bauer Mahoney, FACHCA
Thomas McNamara
Joseph Pagano
Rev. William E. Reiser, S.J.
Daniel Ricciardi
Deacon Anthony Xatse
Most Reverend Robert J. McManus
Raymond Delisle
Timothy McMahon