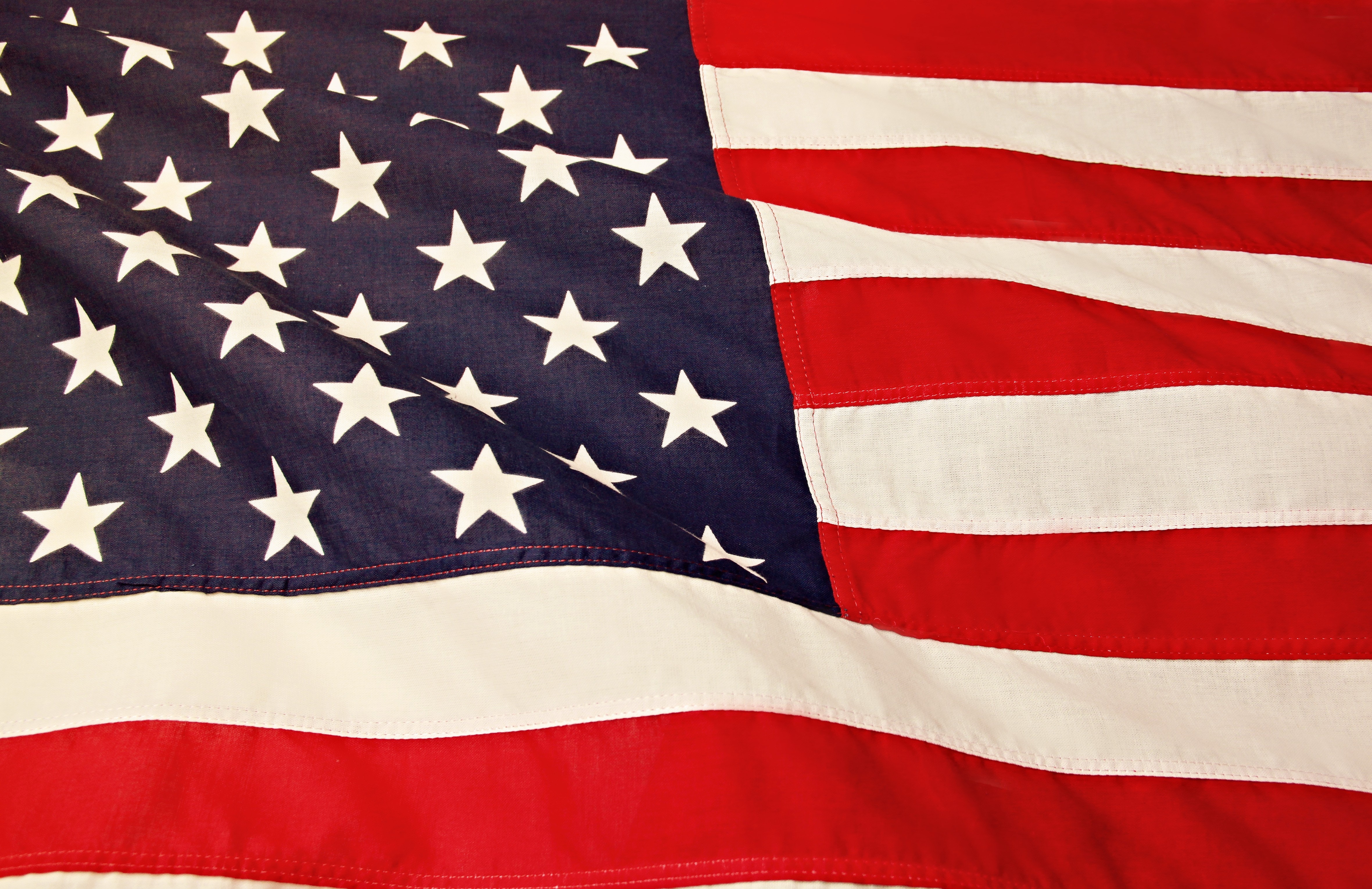 FREE Citizenship Class, ESOL & Civics Class, and Citizenship Application Clinic Sign Up
Registration is open for free Citizenship class, ESOL (English class) & Civics class, and Citizenship Application Clinics. Contact Charlie Bishop, 508-860-2233, with any questions. Click on the links below to learn more about class and registration.
ESOL & Civics Classes are Tuesday and Thursday from 9am-11:30am. Call 508-860-2233 to register.
Tuesday, August 27th: First class for returning students
Wednesday, August 28th: Assessments for new students from 9:30am-11:30am
Thursday, August 29th: Orientation for all new students from 10am-11am
Tuesday, September 3rd: First week of class begins 9am-11:30am